We Specialize in the
Engineering
& Fabrication
of Customized
Mobile Shelters
For more than 30 years, we have provided affordable
solutions for Defense, Science, & Industry

Founded in 1985 as mechanical and electrical engineering, consulting, and fabrication services company, EMI has completed over 800 custom-built vehicles. The technical staff has several years of combined experience in engineering design and fabrication of electronic instrumentation vans, shelters, trailers, and other transportable systems.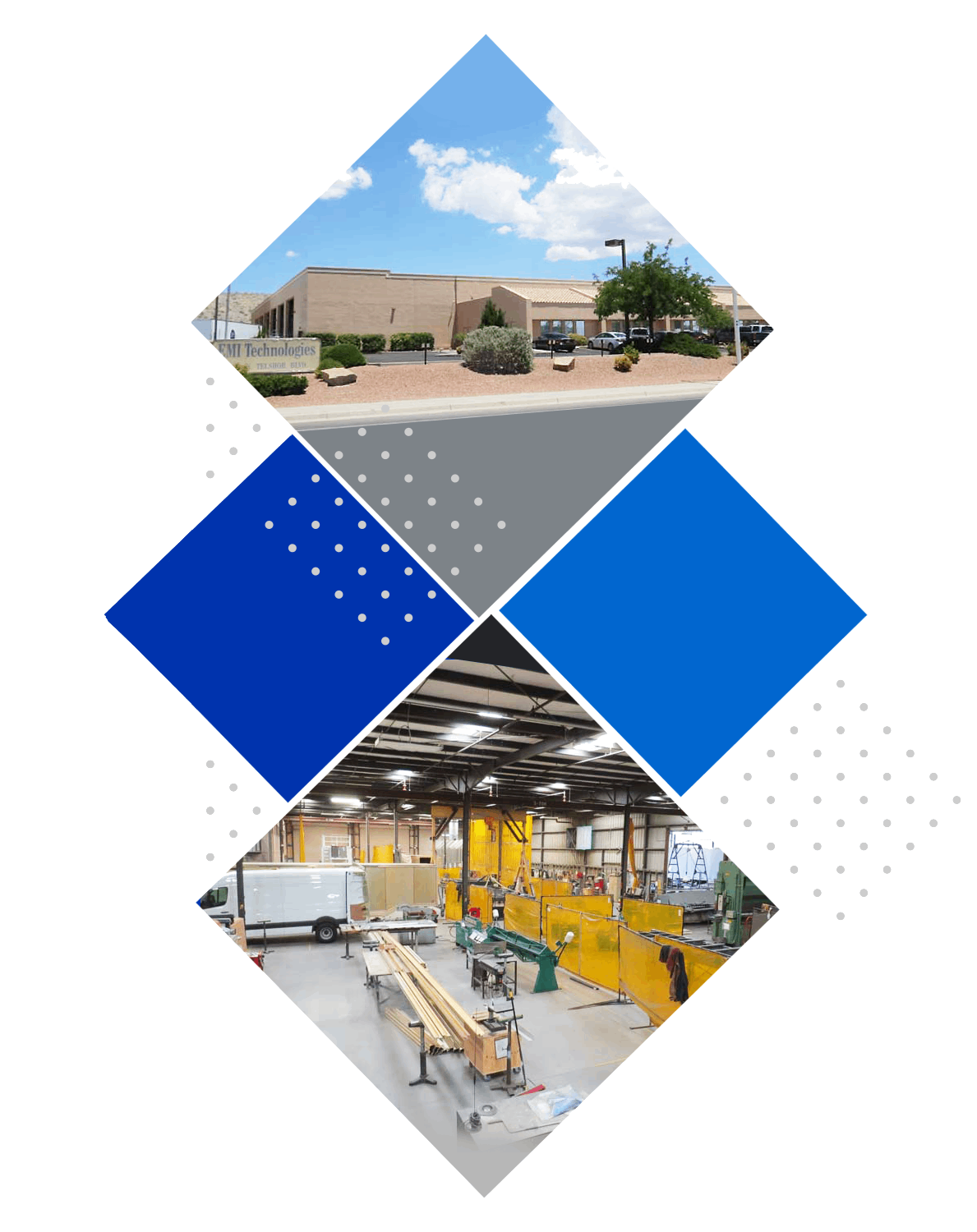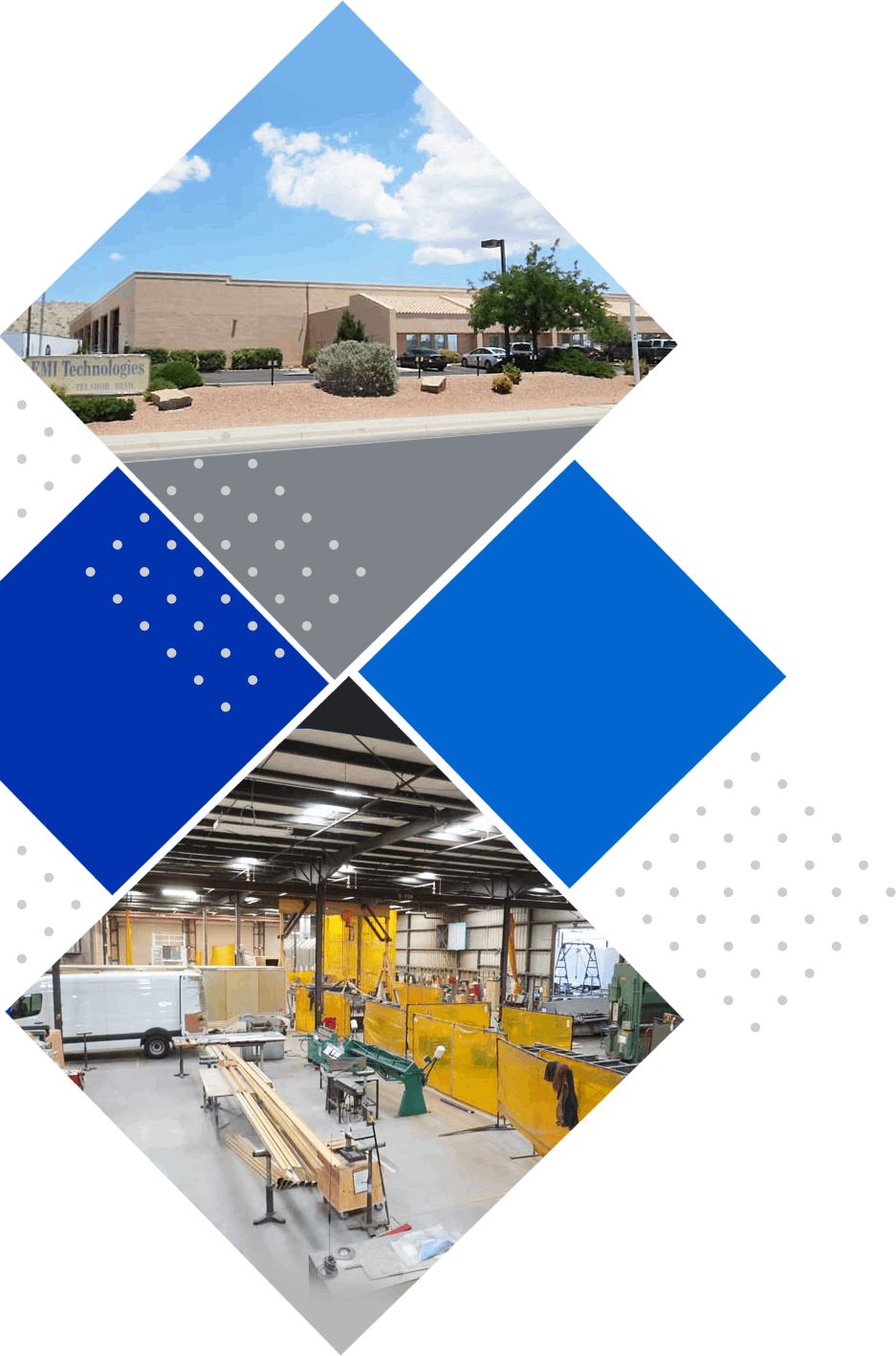 Successful subcontracts have been completed for Lockheed, L3, CACI, and Harris Corp, to name a few. EMI is on Raytheon's approved vendors' list.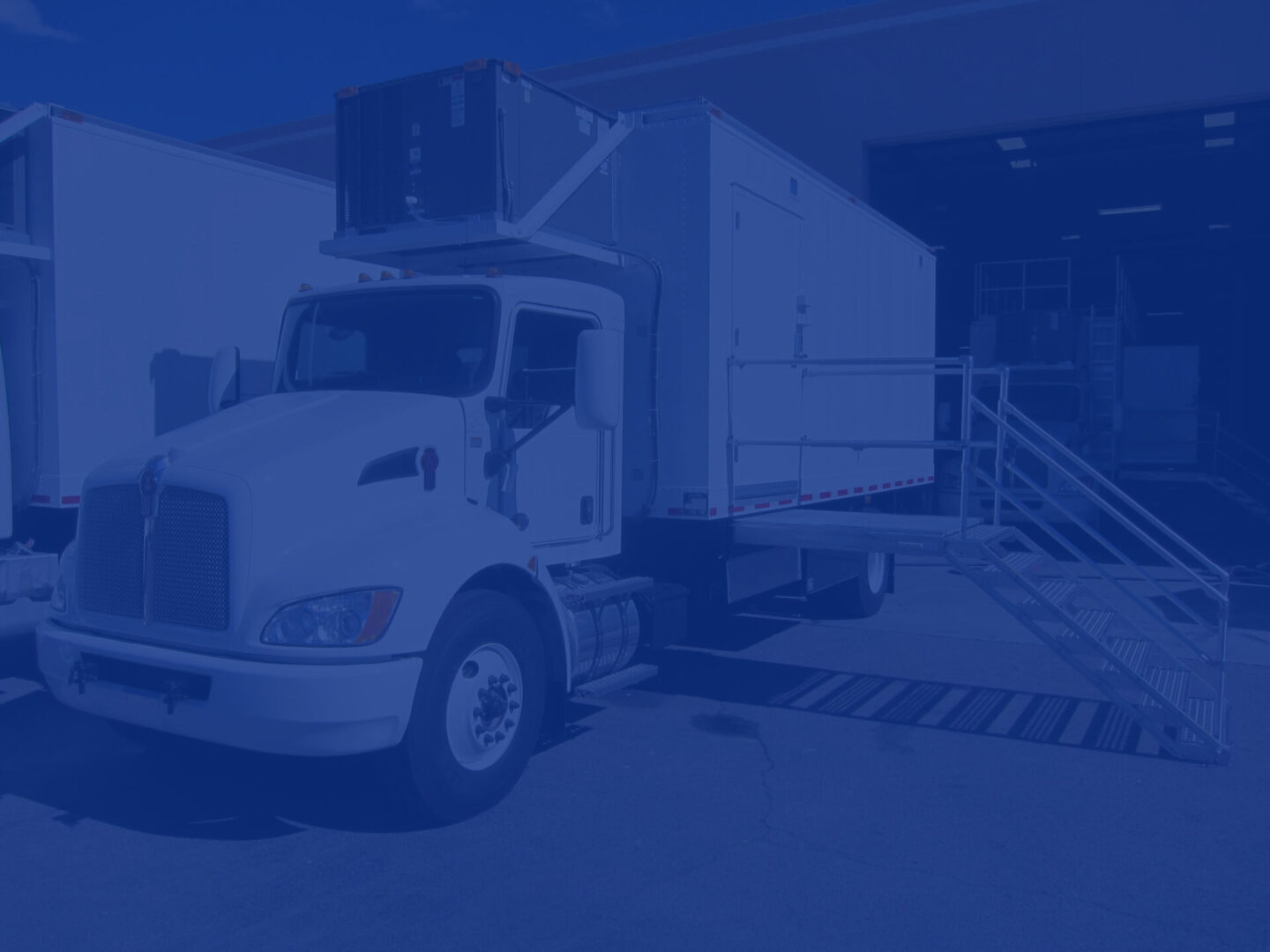 In addition to instrumentation vans, other specialty vehicles include chemical testing labs, medical and dormitory vans, nuclear hazard detection equipment shelters, fiber optic cable repair trailers, antenna, and optical equipment transporters, and HEMP (High Altitude Electromagnetic Pulse) trailers.